Dec 8, 2022 – Members' Annual Meeting was held at the museum.
President Anne Northup Burns provided an overview of 2022 actvities before a presentation by Maria Vasquez on the museum's historic flags.
Download a PDF copy of the presentation = click here
Featured Program
UNDERSTANDING OUR FLAGS:
FROM THE CIVIL WAR AND EARLIER
Guest Presenter Maria Vazquez
Our most treasured flags were on display for a rare full viewing.
heavy hors d'oeuvres and cocktails followed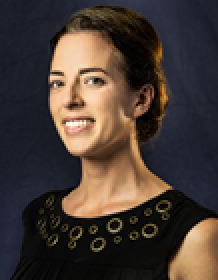 Maria Vazquez has a Master's degree in Textile Conservation from the University of Rhode Island. She has been on multiple PBS specials, including one documenting the conservation she performed on the oldest, and most complete, flag in North America, the Byfield Flag. She is currently Vice President of the Varnum Memorial Armory in East Greenwich, RI and works full-time as the Collections Manager for the Naval War College Museum in Newport, RI.