Since its founding in 1938, the Portsmouth Historical Society has acquired family papers, photographs, municipal records, maps, housewares, art, furniture, textiles, agricultural equipment, books, genealogical records and other items pertaining to Portsmouth's rich history.
This broad collection speaks to Portsmouth's social, religious, political, medical, military and agricultural heritage.
The Society also maintains a collection of general items pertaining to the history of the United States as a whole, as this was an additional focus of the Society's mission when the Society was first formed.
The Portsmouth Historical Society has archival collections dating from the 17th century to present day. Collections include the papers of the Colonel Wm. Barton Chapter of the Daughters of the American Revolution, the Newport and Providence Railway, the Newport Agricultural Society and Kaiser Aluminum. Photographs include those of the Vanderbilt farms of Oakland Farm and Sandy Point.
Diaries and handwritten schoolbooks of previous Portsmouth residents along with an assortment of ephemera showcases a broad perspective of the community that lived here before us. A large collection of municipal records including deeds, probate records and tax receipts dating from the 17th century to the late 19th century fill many gaps for eager genealogists.
Broadsides and editions of the Newport Mercury from the 18th and 19th century among other publications offer day-to-day understanding of life for a Rhode Islander at that time. Maps, posters and blueprints give visual aids to how the landscape we are so familiar with has changed or remained the same overtime.
Researchers can access these materials by contacting the Society to make a research appointment.
The Portsmouth Historical Society's artifact collection consists of agricultural instruments, medical equipment, art, general housewares and textiles. Stone tools used by the Wampanoag or Narragansett Indians and a pair of crutches used by an injured soldier recovering at the military hospital in Portsmouth during the Civil War are among some of the Society's more unique items.
A collection of cannonballs offer a stark reminder of a brief but thunderous time on Aquidneck Island. A Stieff teddy bear and a variety of other children's toys and games are part of the more playful aspects of this diverse collection. Recent archaeological acquisitions offer additional perspective into a part of Portsmouth's past only recently uncovered.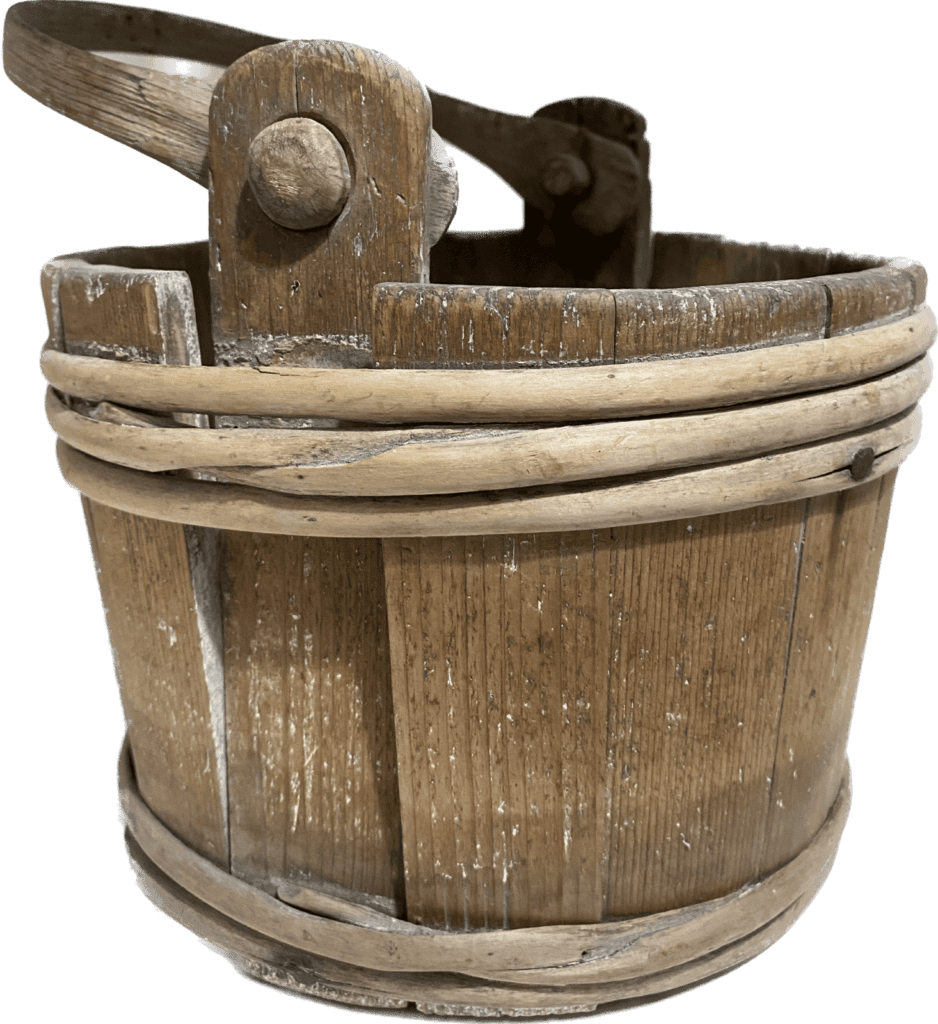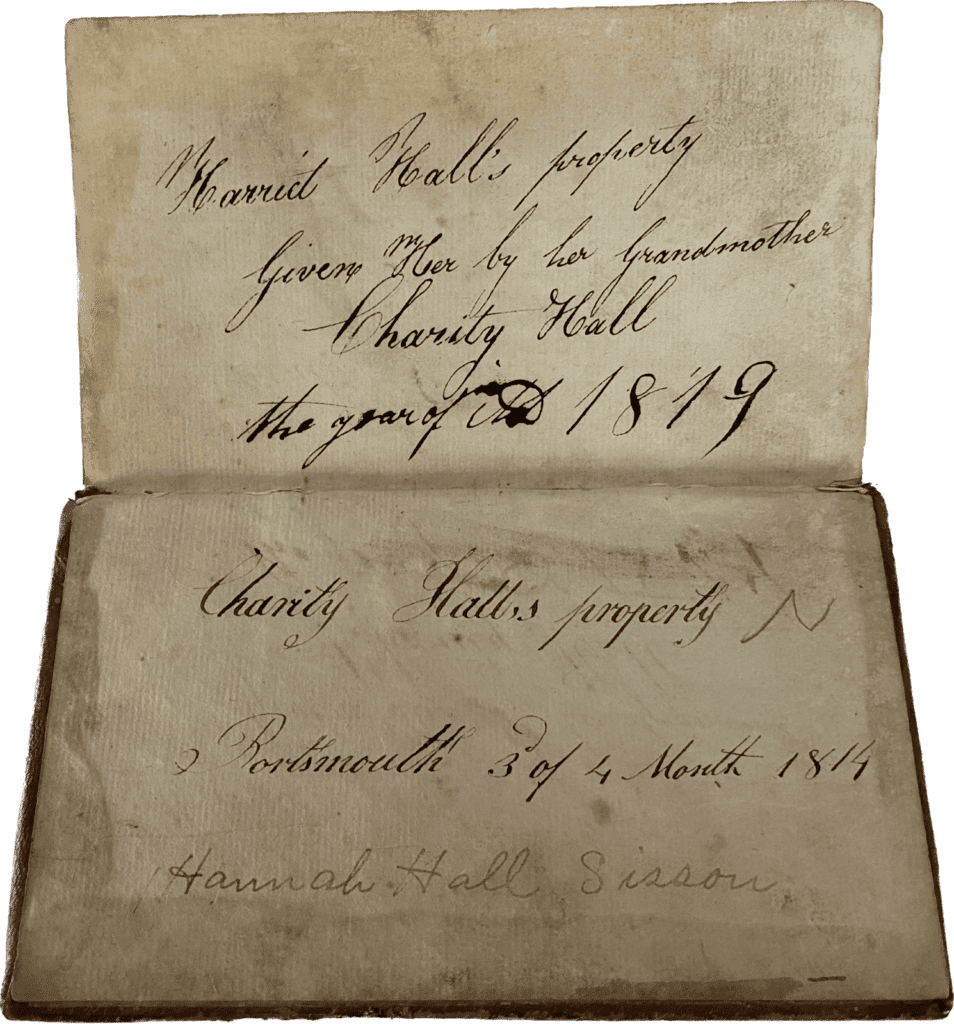 The library maintains both a reference and a rare book collection focused primarily on Portsmouth history. Texts include 19th century children's textbooks, religious works written by the Society of Friends and overall United States history.
Works such as the Representative Men and Old Families of Rhode Island published by J. H. Beers & Co., in 1908 and History of Newport County written by Richard M. Bayles in 1888 are among the more popular genealogical resources in our collection.