Since its founding in 1938, the Portsmouth Historical Society has acquired family papers, photographs, municipal records, maps, housewares, art, furniture, textiles, agricultural equipment, books, genealogical records and other items pertaining to Portsmouth's rich history. 
This broad collection speaks to Portsmouth's social, religious, political, medical, military and agricultural heritage.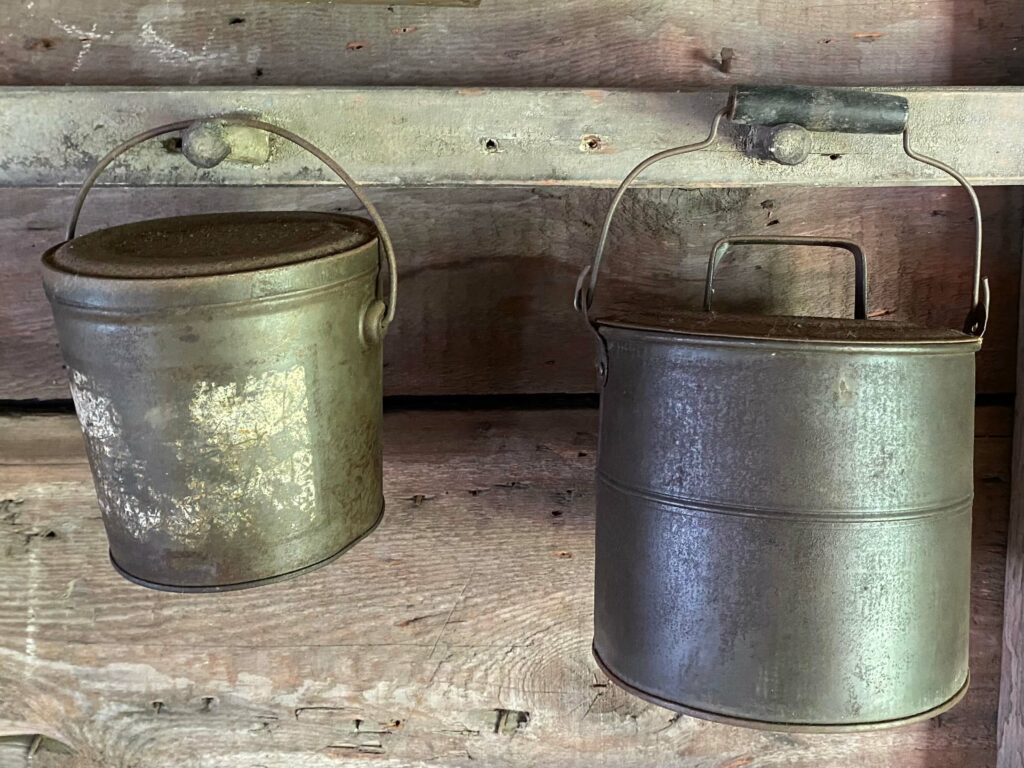 Discover the hidden gems of Portsmouth's history as you embark on a research adventure through this remarkable Portsmouth Historical Society Collection, where every page holds a portal to the past.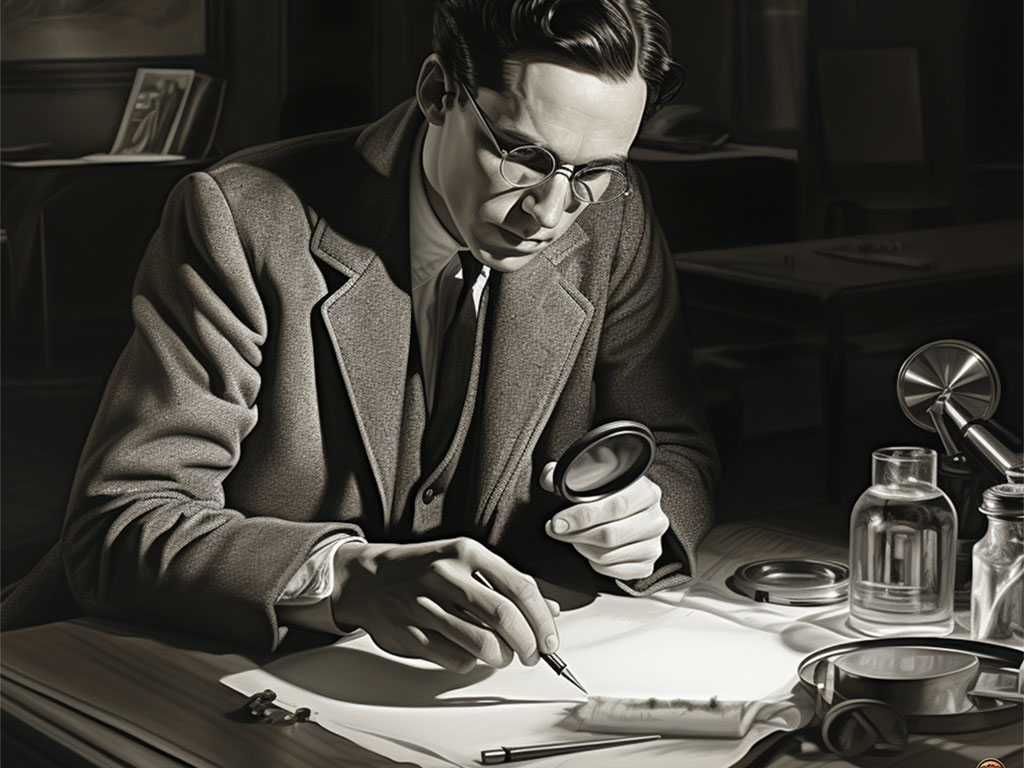 Portsmouth Historical Photo Club
The Portsmouth Historical Photo Club has been created for individuals to share historical photos of Portsmouth, Rhode Island, and the surrounding areas. Please share photos of people, places, and events of historic nature with the members of this group. Please be considerate and post only appropriate images and materials. Provide photo credits when available, and do not commit photo infringement.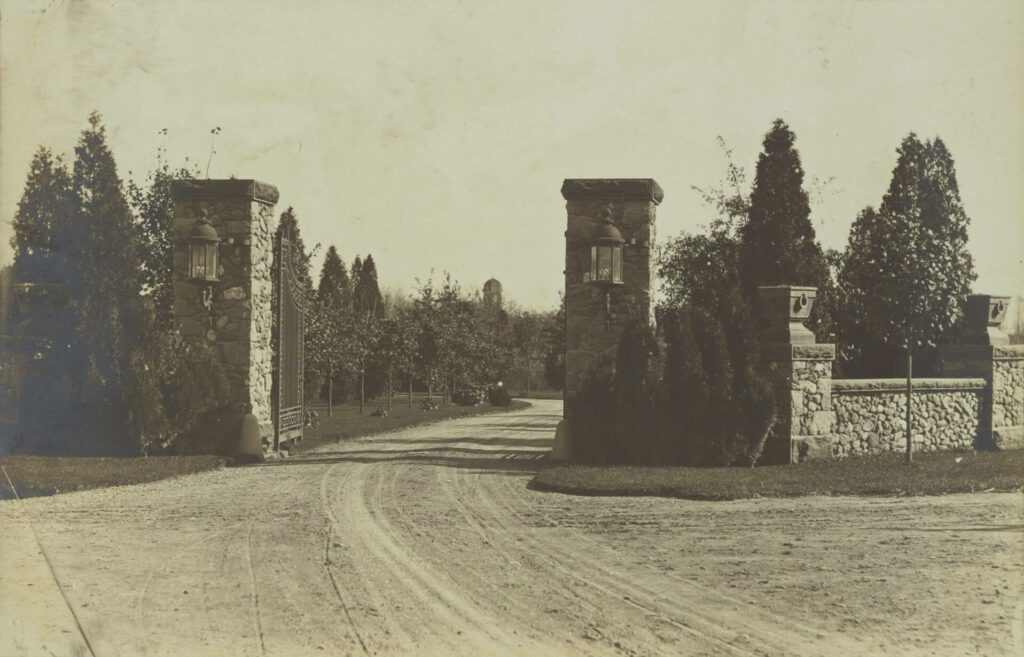 In 1932 Edward West compiled maps of Portsmouth land grants from 1638 to 1781. This resource can help families understand where family members may have had land in Portsmouth.
Original copies of these maps are located at the Portsmouth Free Public Library and the Portsmouth Town Hall. The color coding has faded through the years.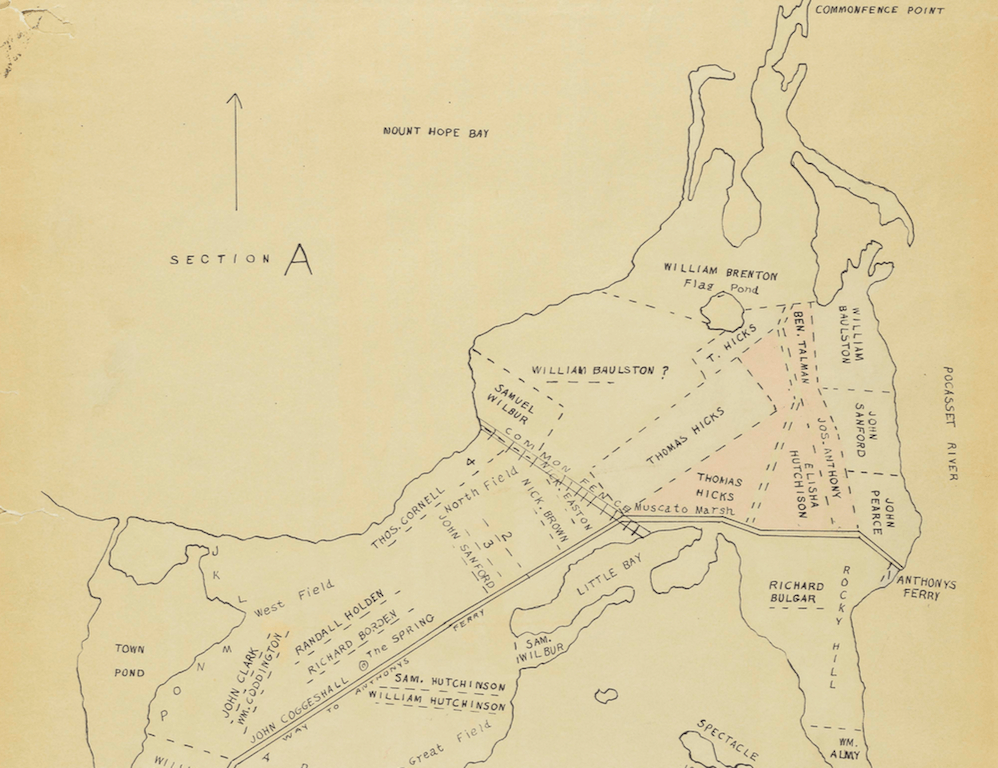 Our member Gloria Schmidt maintains her own history notes site called Portsmouth History Notes. Since 2012, Gloria's research notebook has covered various topics in Portsmouth, Rhode Island history.